Enduring Diversity: Living Arrangements of Children in Canada over 100 Years of the Census
Enduring diversity: Living arrangements of children in Canada over 100 years of the census

View the most recent version.
Archived Content
Information identified as archived is provided for reference, research or recordkeeping purposes. It is not subject to the Government of Canada Web Standards and has not been altered or updated since it was archived. Please "contact us" to request a format other than those available.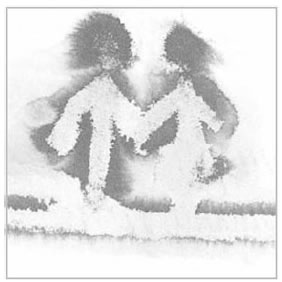 Research Paper
Demographic Documents
by Nora Bohnert, Anne Milan and Heather Lathe
This article examines the family structure and living arrangements of children in Canada using census data from 1901 to 2011. Specifically, four eras reflecting major shifts in family living arrangements are considered: the early 20th century, the baby boom, the late 20th century, and the current millennium to date.
Demography Division
150 Tunney's Pasture Driveway, Ottawa, K1A 0T6
Telephone: 613-951-2320 Fax: 613-951-2307
Report a problem on this page

Is something not working? Is there information outdated? Can't find what you're looking for?

Please contact us and let us know how we can help you.
Date modified: